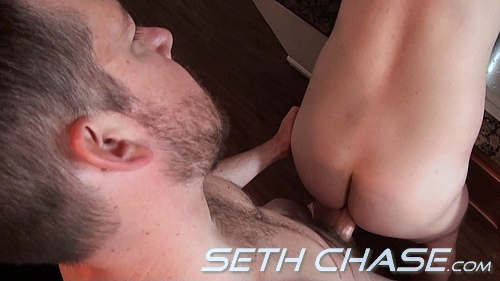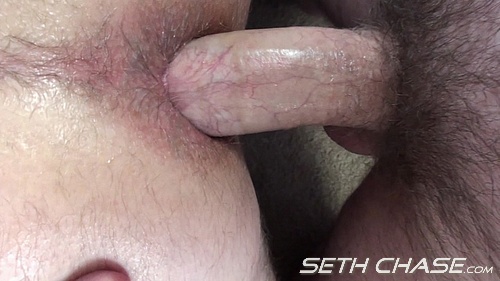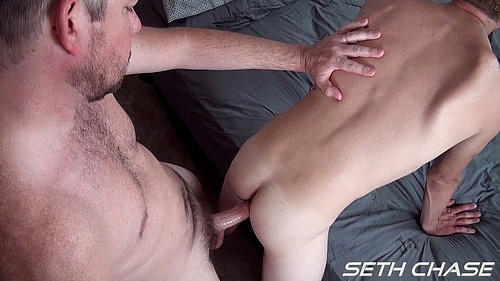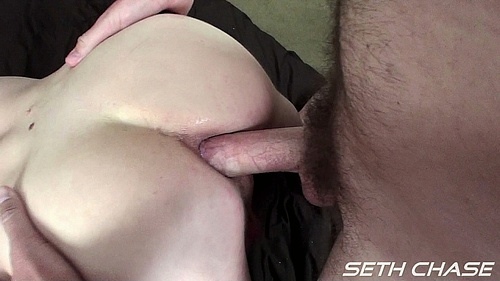 When I'm not sucking down or depositing loads for SUCKoffGUYS.com, one of my favorite things to do is unload in a guy's ass during a hard raw fuck.
Up-close, condom-free fucking, the way nature intended! Join me, Seth Chase as I inject voluminous amounts my semen deep into the bodies of dozens of real-life cum-hungry men.
Don't miss the bonus five minute raw cum-shot compilation at the end of the video.
SIMILAR FUCK SCENES STARRING SETH CHASE: